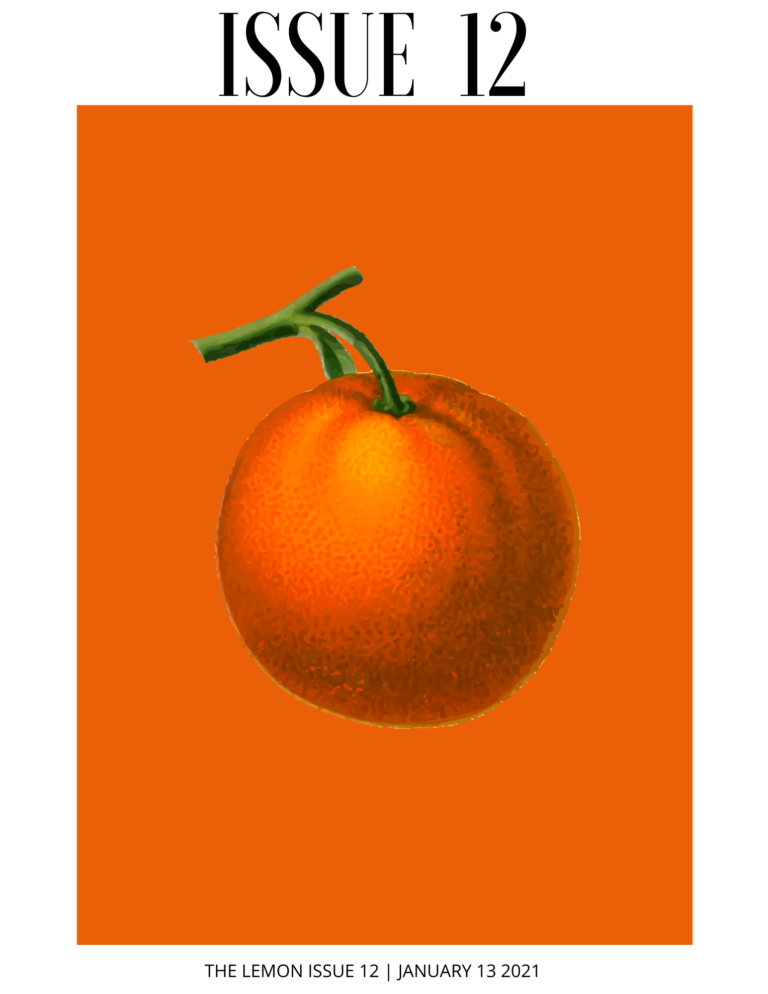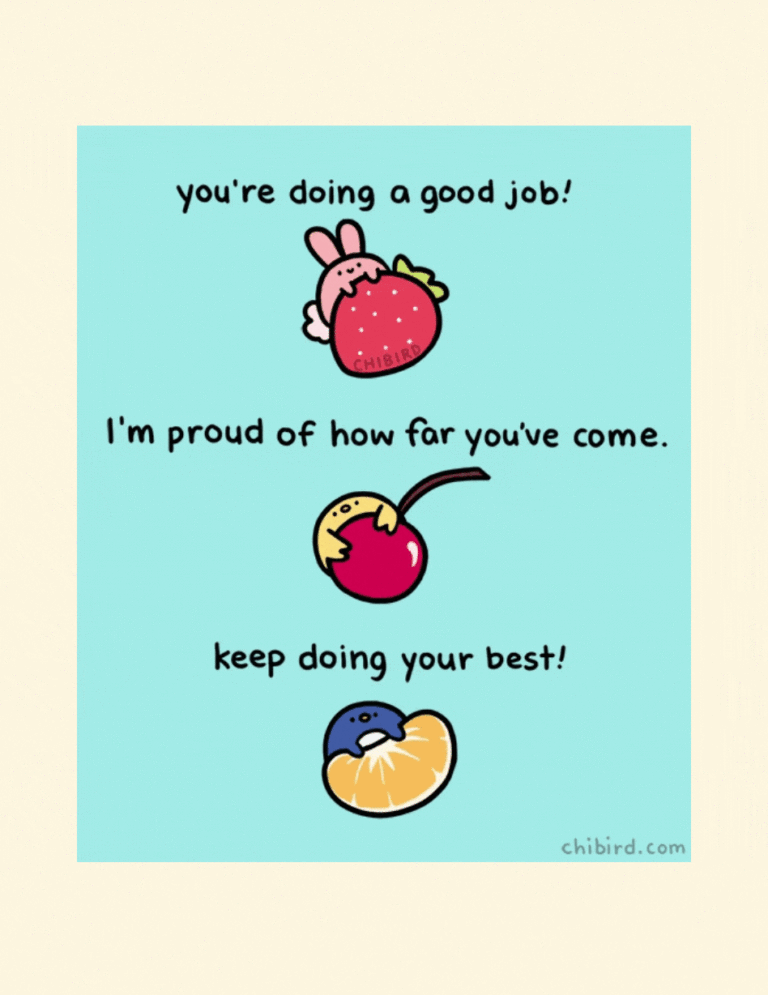 Hey everyone! Hope you're having a great week 🙂
I've had an eventful few days.  As eventful as anyone's days can be in lockdown I suppose.   My family decided to get a puppy and she is literally the cutest thing I have ever seen in my whole entire life.  Her name is Maisie and she is just the sweetest pea that ever was. She spends a lot of time snoozin'. Here are some photos.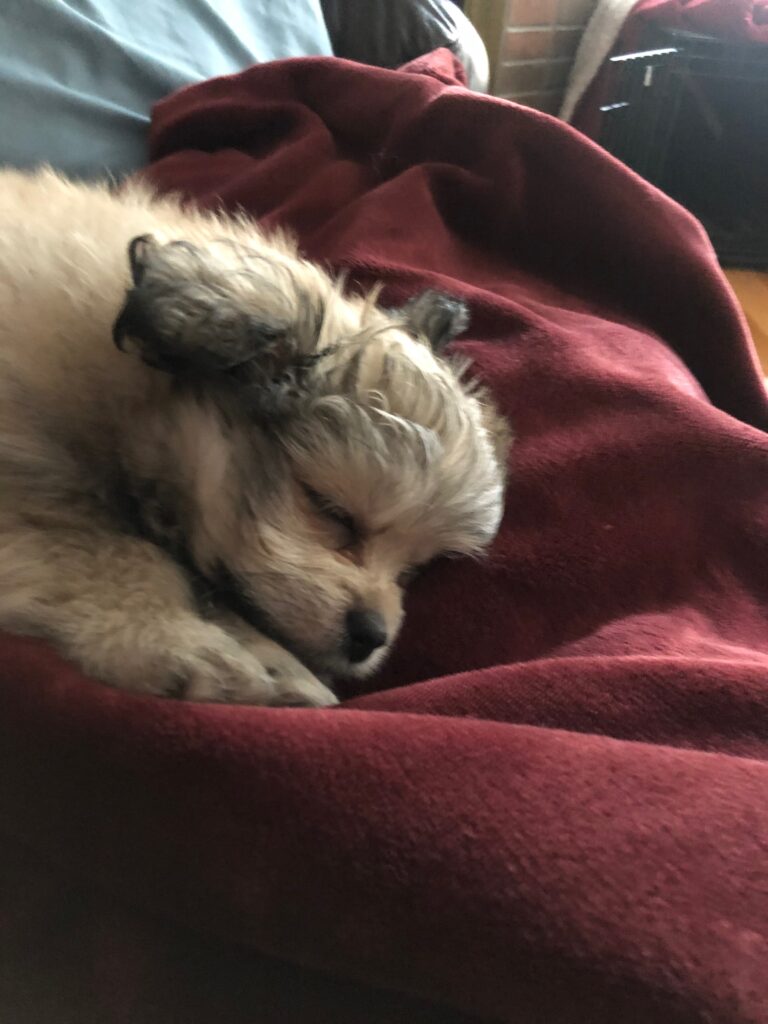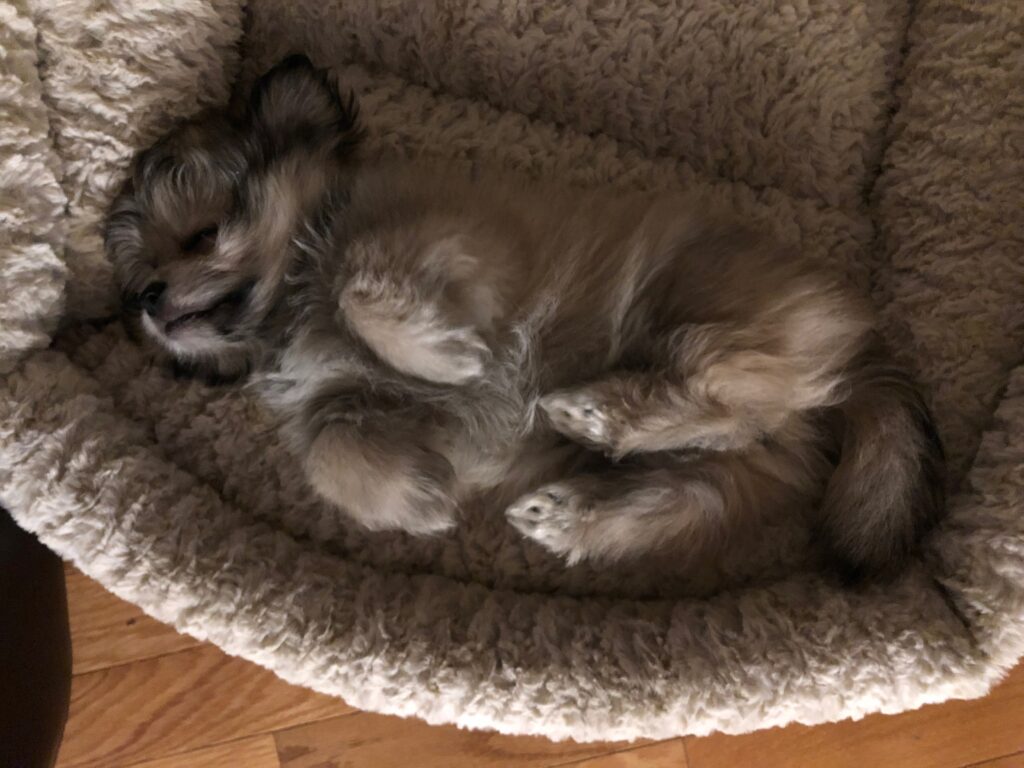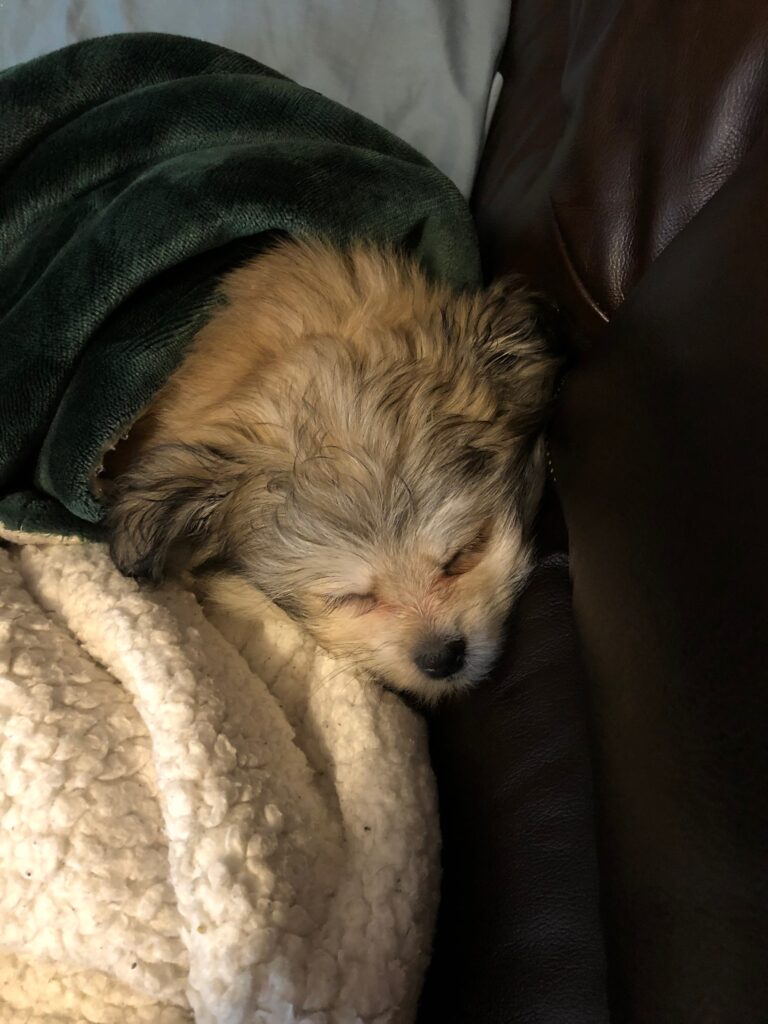 I've also found a studio space where I can film and make videos which is pretty exciting. It isn't really a studio space per se. It is more of an abandoned house with nothing in it that I can turn into a studio space for the time being but hey, beggars can't be choosers. I'm pretty lucky all things considered.
Over the last few days I've been trying to figure out how I want to set everything up and whether or not I need to purchase other equipment, storage, or kitchen racks. I'll bring a camera along once I start getting the place cleaned up and try to vlog/ show the process. I've been working on and planning a new series for the channel and once everything is set up in the new space I can finally start filming again which is exciting. It will also be a nice change to have a separate space to film and work in after being cooped up with limited space to create for so long.
I had a look around online to see if I could buy the same industrial wood table I have back home in Edinburgh here but no luck. Instead, I ordered some stain from amazon and tried to make that raw wood table I've been using look a bit more presentable. I think it turned out pretty well.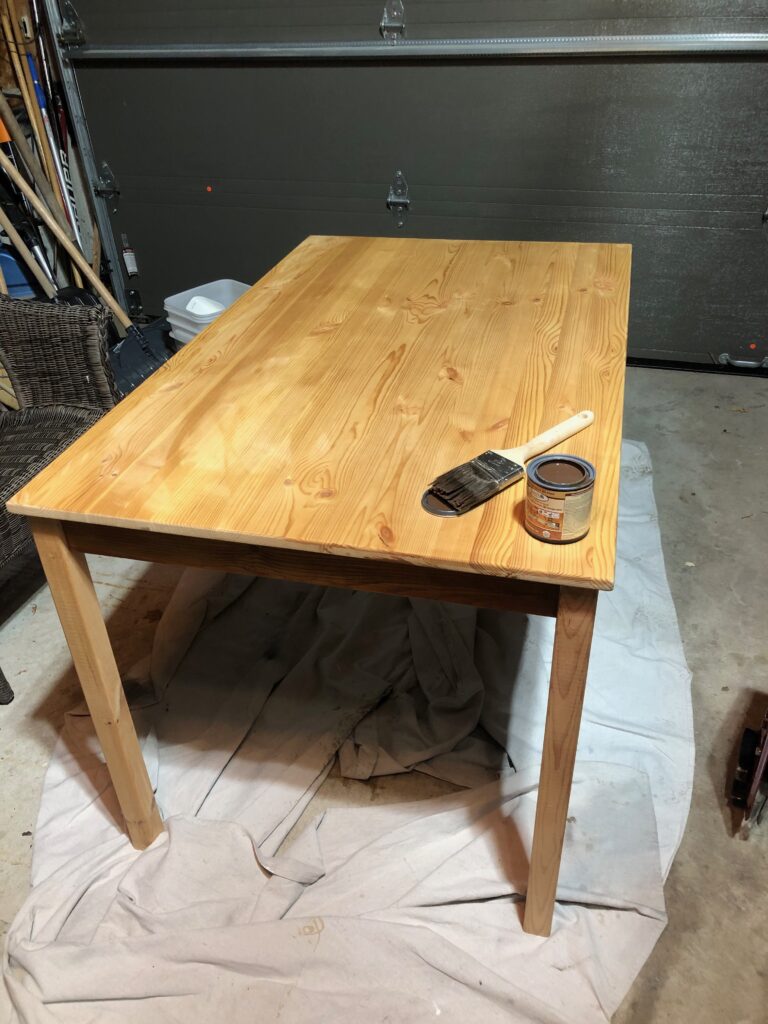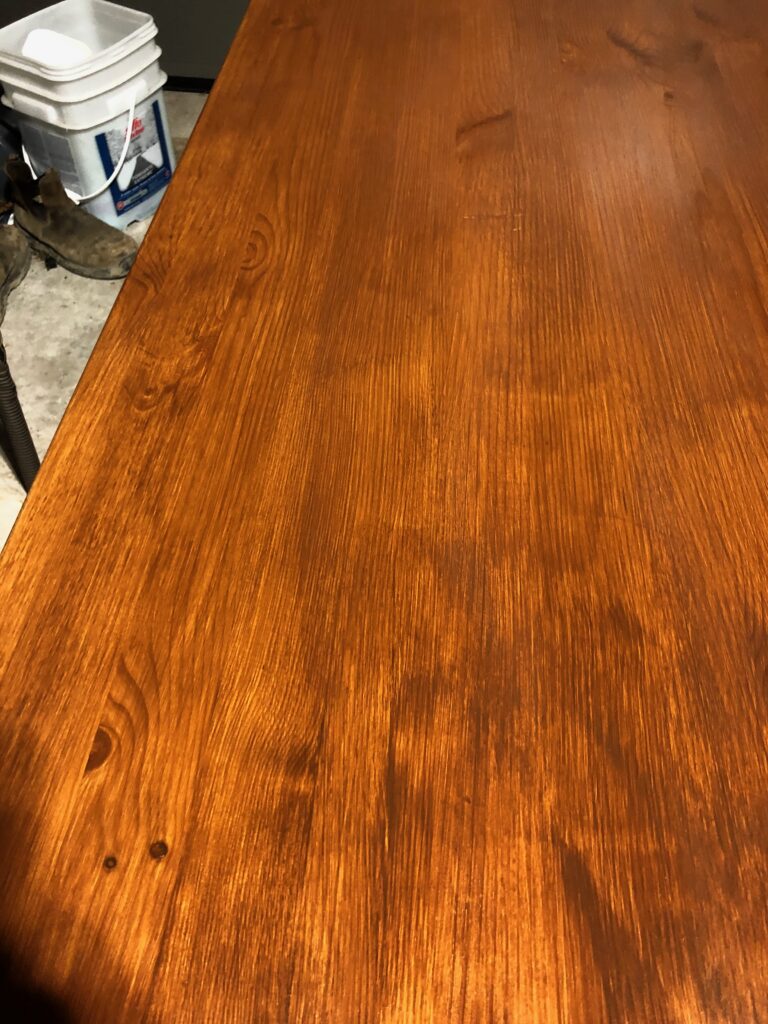 This week's recipe is another citrus recipe (or "citrust" recipe if you caught my spelling mistake on the cover last week.)
Really flavourful clementines are pretty easy to come by this time of year and these scones are a great way to use them in a bit of a different way. More of an American style scone than a British scone, the dough for these is light, fluffy and flavoured with clementine zest. The glaze (which I feel like kind of makes them) is sweet and tart, made with the clementine's juice.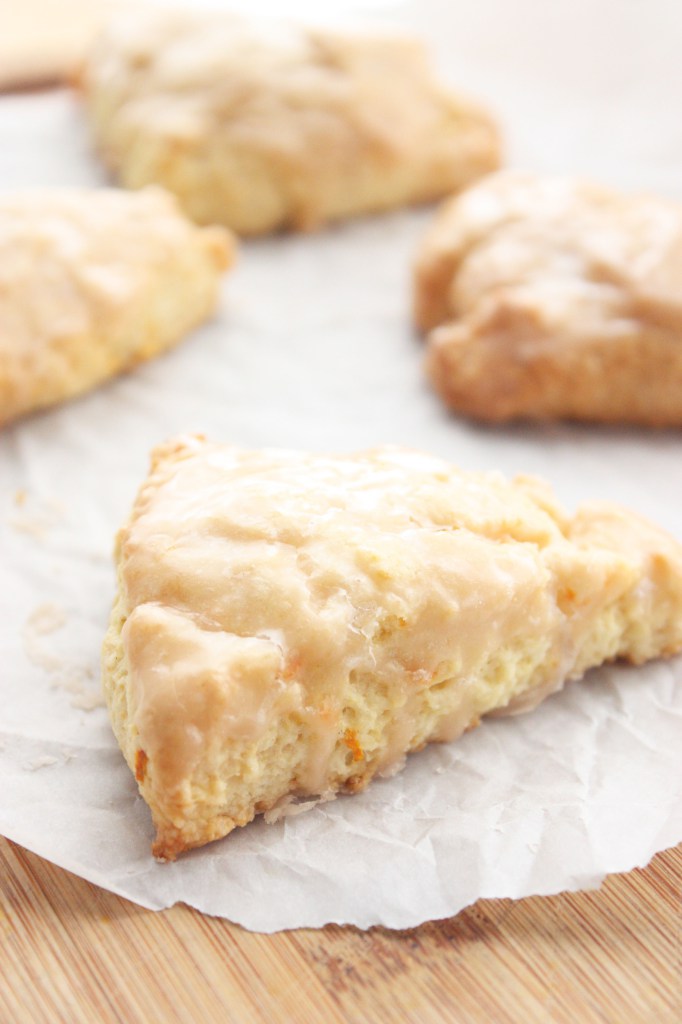 CLEMENTINE SCONES
Yields 16
Prep Time
10 min
Total Time
25 min
INGREDIENTS
2 cups all purpose flour
1/3 cup granulated sugar
1 teaspoon baking powder
1/4 teaspoon baking soda
1/4 teaspoon salt
1/2 cup cold unsalted butter
1 large egg
1/2 cup plain greek yogurt
Zest of 2 clementines
GLAZE
1 cup icing sugar
1 teaspoon vanilla extract
Juice of one clementine
INSTRUCTIONS
Preheat the oven to 400 F.
In a large bowl mix together the flour, granulated sugar, baking powder, baking soda and salt.
Cut your butter into medium sized cubes then use your fingers to crumble the the butter into the flour until you're left with a sand like meal.
In a separate bowl whisk the egg, yogurt and zest of two clementines until well combined.
Gently mix the wet ingredients into the flour mixture just until combined.
On a floured surface use your hands to form the dough into a rectangle shape that is about 1 inch thick. Cut this into eight smaller rectangles then cut each of these smaller rectangles diagonally to make a total of 16 triangles.
Place these triangles on a baking sheet lined with parchment and bake them in the preheated oven for 15-17 minutes or until the tops of the scones are beginning to turn golden.
While the scones bake, use a small mixing bowl and stir together all the ingredients for the glaze (icing sugar, vanilla and clementine juice). It should be thin enough to stream off of your spoon but still thick enough to coat the back of the spoon.
When the scones have been removed from the oven, wait five minutes before dipping the tops of the scones into the clementine glaze. The scones should still be warm as this helps some of the glaze to seep into the scones and it hardens only slightly on the top for an added dimension of texture.
Serve and enjoy.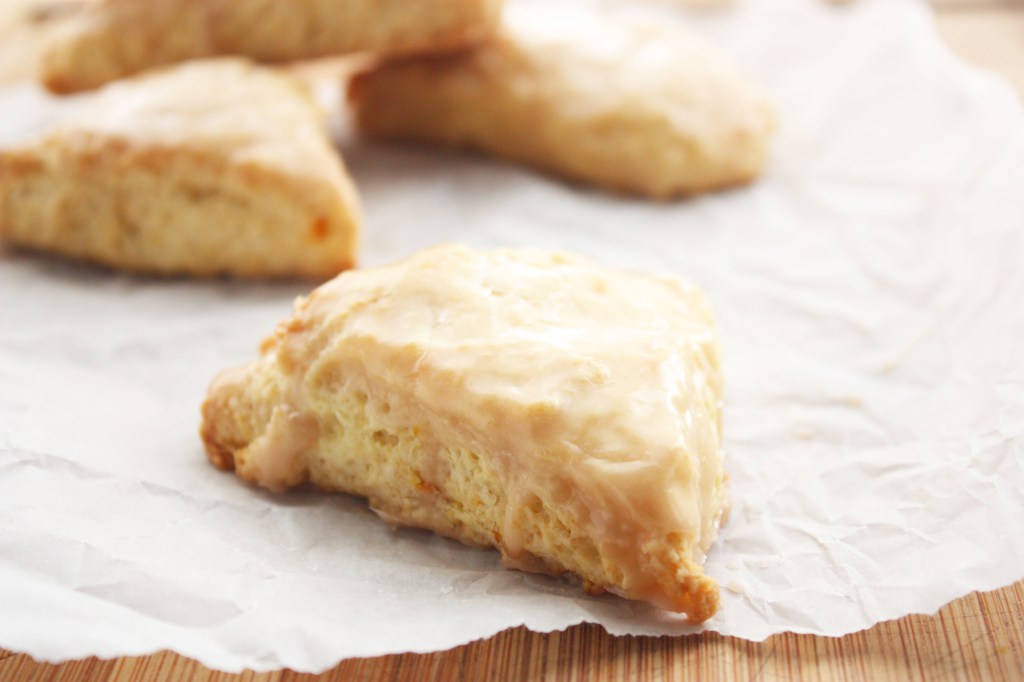 Tune (but also video) of The Week
Pogo filmed this of himself using lamps and torches to create the same style of lighting used in Casablanca.  The results are pretty stunning.
Thanks as always for subscribing and I'll see you all next week!