PASTA
AT HOME
Check Out the Trailer
"You can buy a good pasta but when you cook it yourself it has another feeling."
Recipe From The Series
About the

Series
In the early days of lockdown in March of 2020, panic buying was at its worst. Shelves were stripped clean of household essentials and basic pantry staples like dried pasta were out of stock everywhere. The team at Chef Studio decided to create The Pasta at Home series as a way of showing viewers how they could make their own pasta with a few simple ingredients they likely already had on hand.
About Chef
Studio
Chef Studio is an independent, production studio, that specializes in creating and producing food and cooking content for digital streaming and VOD platforms. We strive to make innovative, high-quality, creative content for people who love food.
We produce cooking tutorials, design uncommon recipe videos and develop web series where we aim to bring back the joy and magic of cooking. 
Chef Studio values and aims to encourage creativity and kindness.
In May of 2020, a video from our series on sustainable cooking was nominated for a James Beard Foundation Award.
Connect With Us
Don't Miss a Beat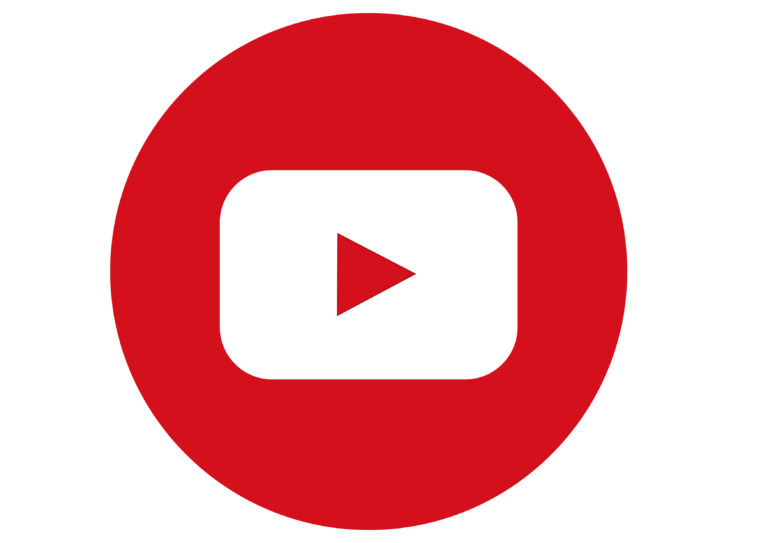 Copyright Chef Studio 2020