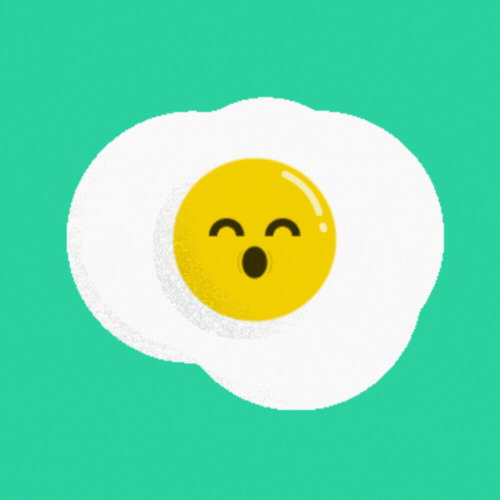 Welcome to CHEF STUDIO
We aim to make better,
more creative food & cooking content for streaming and VOD.
"In fact, we think it is possible they're time-travellers here to bring back the food of the future"
Samuel Bryan
Content Curator at LBRY
Our Work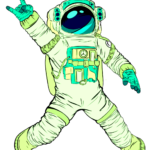 What We Do
Chef Studio is an Emmy® nominated, independent, creator led company that specializes in creating food and cooking content for digital, streaming platforms. We produce cooking tutorials, design uncommon lifestyle content and develop series for streaming, OTT and VOD platforms.
We believe in bringing back the joy and magic of cooking and feel that cooking can be used as an everyday activity for creative expression, mindfulness, relaxation and mental wellbeing.
We value and aim to encourage creativity and kindness.
Copyright Chef Studio 2020