Chef Studio is an independent, creative studio, that specializes in creating and producing food and cooking content for digital streaming and VOD platforms. We strive to make innovative, high-quality, creative content for people who love food.
You May Have Seen Our Work On/ With: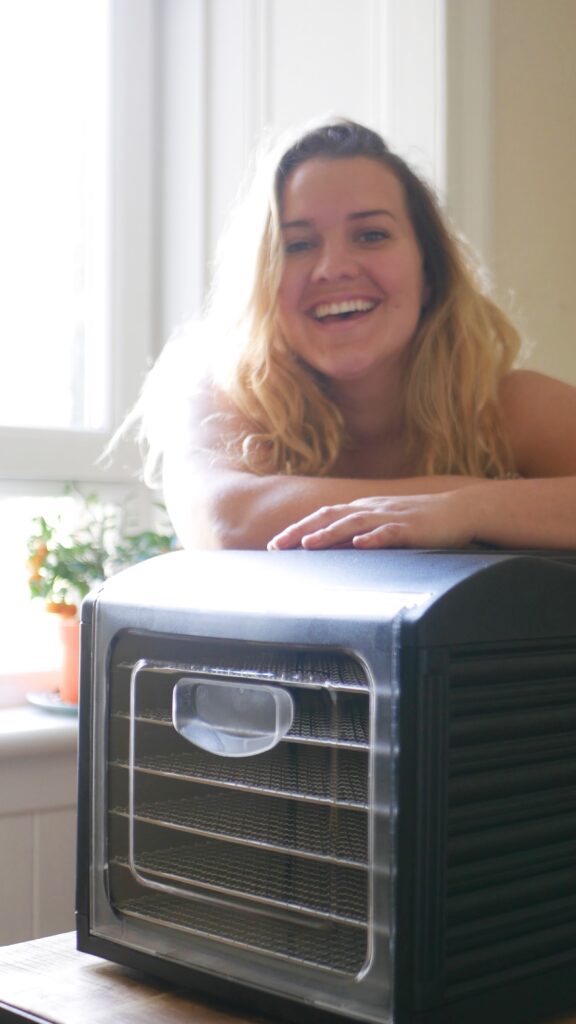 It started in a bedroom in Scotland...
Hi! I'm Kristin Atwood.  I'm the chef, turned filmmaker, turned founder of Chef Studio. 
After working as a professional chef for most of my life and operating a freelance media company and Youtube channel on the side, I started Chef Studio in September of 2019 and began producing creative cooking videos out of my bedroom in a shared flat in Edinburgh. 
Since then, Chef Studio has grown an audience over 70,000 amazing subscribers and produced videos that have garnered millions of views and tens of millions of minutes of watch time. 
Chef Studio was named Youtube's Creator on the Rise in February of last year and in May of 2020, a video from our series on sustainable cookery was nominated for a James Beard Foundation Award. 
I've been lucky enough to work with some incredible creatives along the way and look forward to collaborating with other chefs, artists, filmmakers, composers and creators in the future.  
Currently, I'm focusing on creating series based content for the Chef Studio channel as well as for other streaming and video on demand platforms.