Reimagining
Plant Based
"Let food be thy medicine, and medicine be thy food."
Shorty Award
Instructional Listing
Shorty Award
Micro-influencer Listing
See the Campaign
in Action
About the

Campaign
Living Jin is a specialty health and wellness retailer dedicated to making traditional, plant based Korean health foods available to a global audience. They aim to create better, more sustainable food products for the health of both people and the planet while at the same time encouraging their customers to channel their creativity in the kitchen.
They teamed up with the team here at Chef Studio, a James Beard nominated food studio to create a series of instructional cooking videos designed to push creative culinary boundaries and reimagine what plant based cooking could be.      
Our aim was to organically build brand awareness, increase social engagement and interaction, generate traffic to our website and encourage viewers to explore their creativity in the kitchen by expanding their use, understanding and appreciation of culturally diverse, sustainable, plant based food products.
Gallery
Previous
Next
"The first wealth is health"
Campaign Results
The instructional videos in the campaign were incredibly well received by Chef Studio's niche audience.  Currently the videos in the campaign have garnered: an average of 99.1% like to dislike ratio across all four videos. High levels of engagement with over 60,000 minutes of organic watch time. Tens of thousands of organically driven views.
As a result, Living Jin has seen their Agar become the number one selling Agar Agar on Amazon. A greater number of impressions on our website's product page. An increased following across all our social media platform pages. A steady increase in brand awareness and greater customer loyalty. An uptick in participants of our plant based recipe contest.  These have proven to be so popular we are now on our 5th round of contests.
Through exceptionally produced video content and thoughtful, collaborative recipe creation we were able to organically and successfully promote Living Jin products and the Living Jin brand to an extremely targeted, niche, micro influencer audience.  The campaign successfully encouraged our audience to reimagine plant based cooking and get creative in their home kitchens with many Instagram users sharing and tagging us in photos of their versions of the campaigns recipes. 
ABOUT CHEF
STUDIO
Chef Studio is an independent, production studio, that specializes in creating and producing food and cooking content for digital streaming and VOD platforms. We strive to make innovative, high-quality, creative content for people who love food.
We produce cooking tutorials, design uncommon recipe videos and develop web series where we aim to bring back the joy and magic of cooking. 
Chef Studio values and aims to encourage creativity and kindness.
In May of 2020, a video from our series on sustainable cooking was nominated for a James Beard Foundation Award.
Connect With Us
Don't Miss a Beat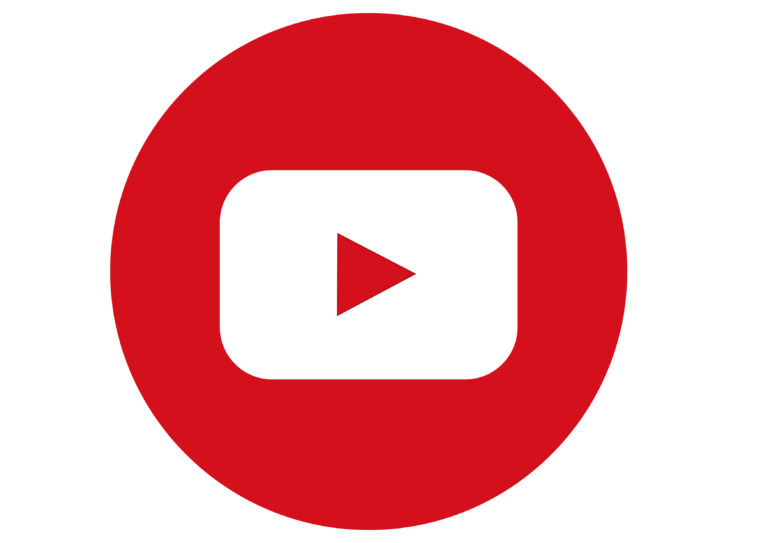 Copyright Chef Studio 2020