The best laid schemes o' Mice an' Men
Gang aft agley,
An' lea'e us nought but grief an' pain,
For promis'd joy!
About the Series
The Best Laid Schemes is a 5 part immersive, cooking program inspired by the lands and lochs of Scotland. Created by the James Beard and Emmy® nominated Chef Studio and featuring a score by film composer, Katharine Petkovski, the series aims to bring back the magic and wonder of cooking.  Each episode features the creation of one fantastical dish inspired by Scotland's beautiful landscape, history and culture.  Viewers are led, step by step through the creation of a dish with each episode culminating in a final, cinematic plating scene.  To create an immersive experience for the viewer, stop motion animation, projection mapping light effects, post production VFX and LED screen sets and backdrops were used in the creation of the series.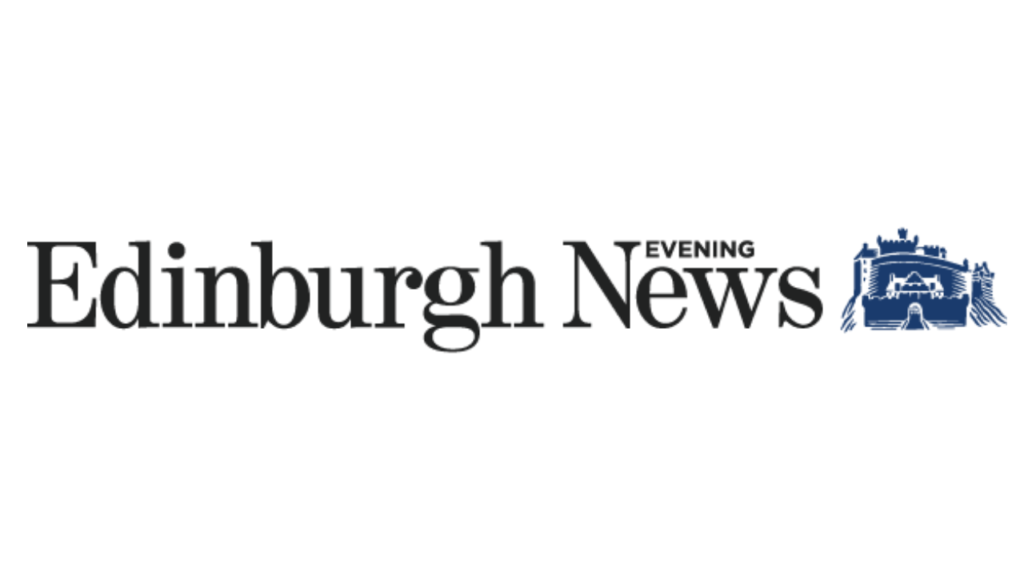 PRESS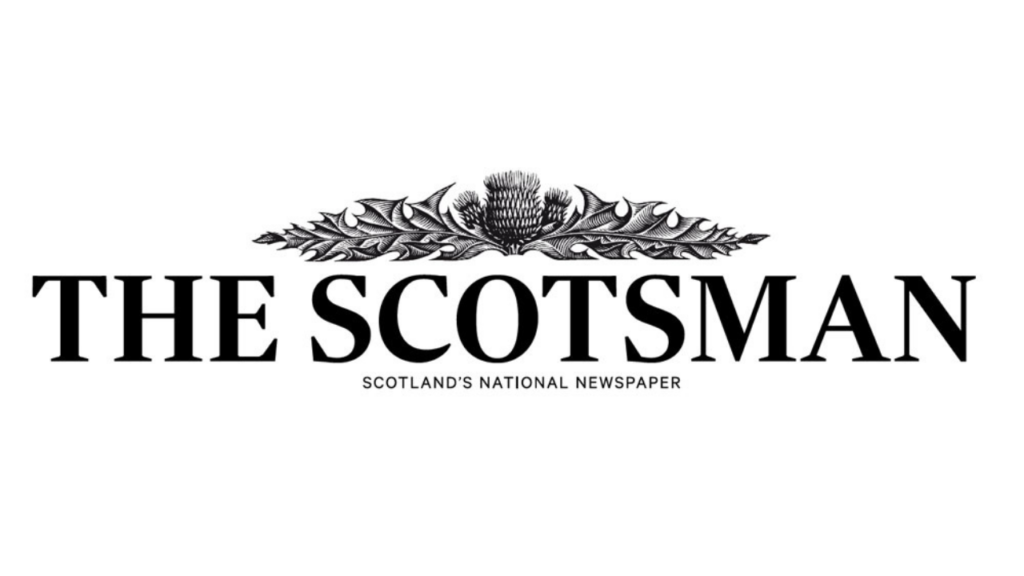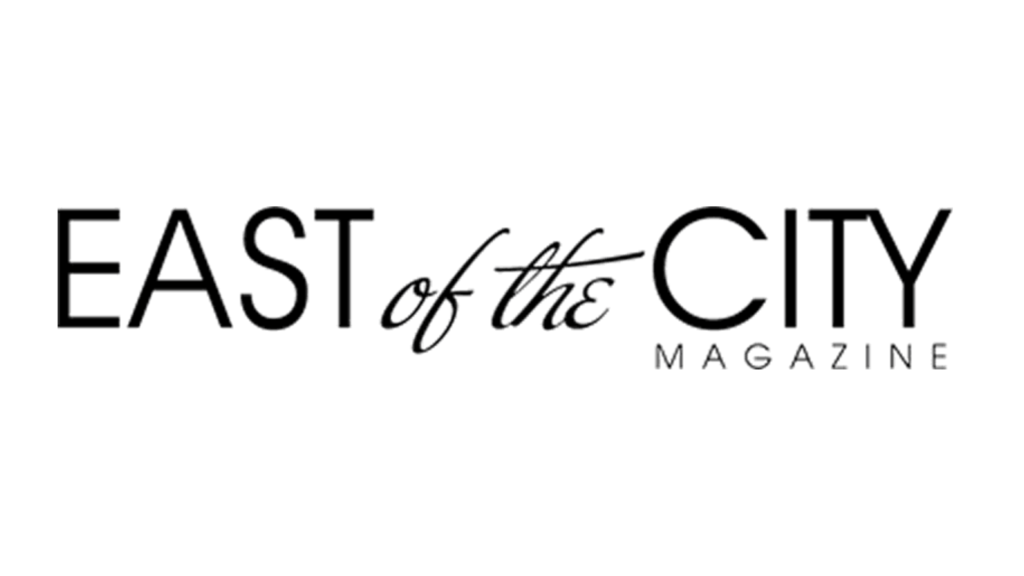 ABOUT
CHEF
STUDIO
Chef Studio is an Emmy® nominated independent, production studio, that specializes in creating and producing lifestyle, food and cooking content for streaming, OTT and VOD television platforms. We strive to make innovative, high-quality, creative television for people who love food.
We believe in bringing back the joy and magic of cooking on film and feel that cooking can be used as an everyday activity for creative expression, mindfulness, relaxation and mental wellbeing.
We value and aim to encourage creativity and kindness.®
Connect With Us
Don't Miss a Beat

Facebook


Twitter


Youtube


Instagram


Linkedin


Facebook-f


Instagram


Youtube

Copyright Chef Studio 2020