THE CRUMBY BITS
A series on sustainable cookery
"100 million people are starving. 1.3 billion tons of food is wasted every year. We do not need to produce more. Instead, we need to act different."
Watch an episode
The James Beard Awards are often called "the Oscars of the food world," and not unjustly.
About the Series
The Crumby Bits is a series about taking ingredients we would have normally thrown away, ingredients that would have been considered scrap, waste, wilted or worthless and turning them into something beautiful.  In each episode of the series, viewers are shown how to create stunning, sustainable dishes from common food scraps and less common, more environmentally friendly food sources. In May of 2020, The Cricket Macaron Episode of the series was nominated for a James Beard Foundation Award, considered the highest honour in cooking. 
PRESS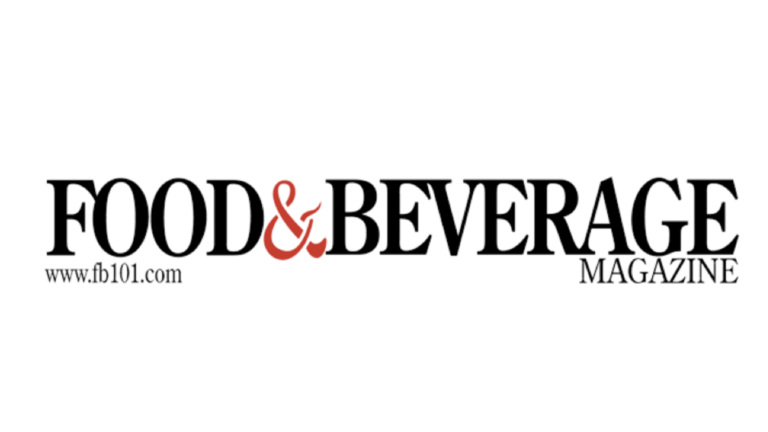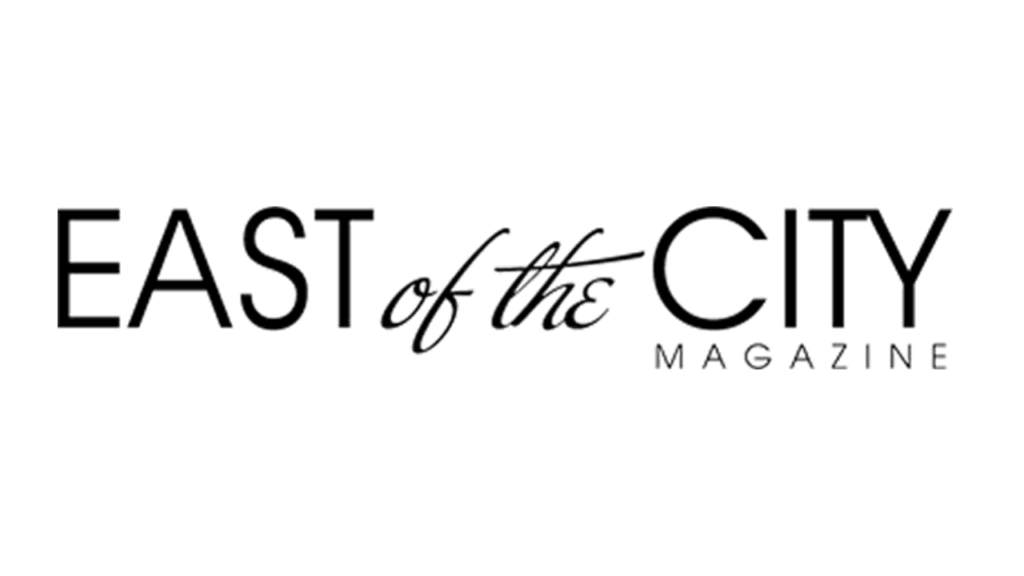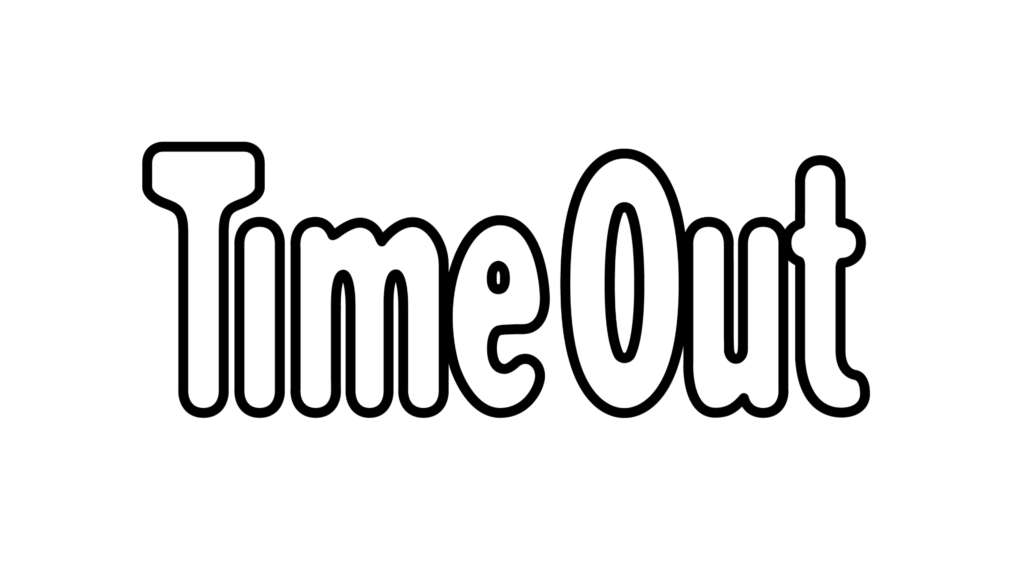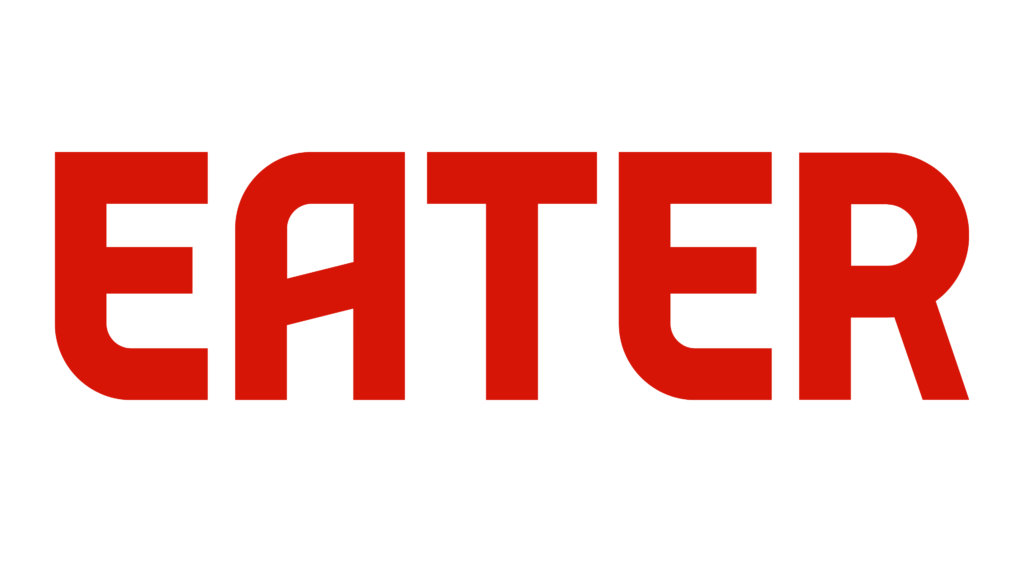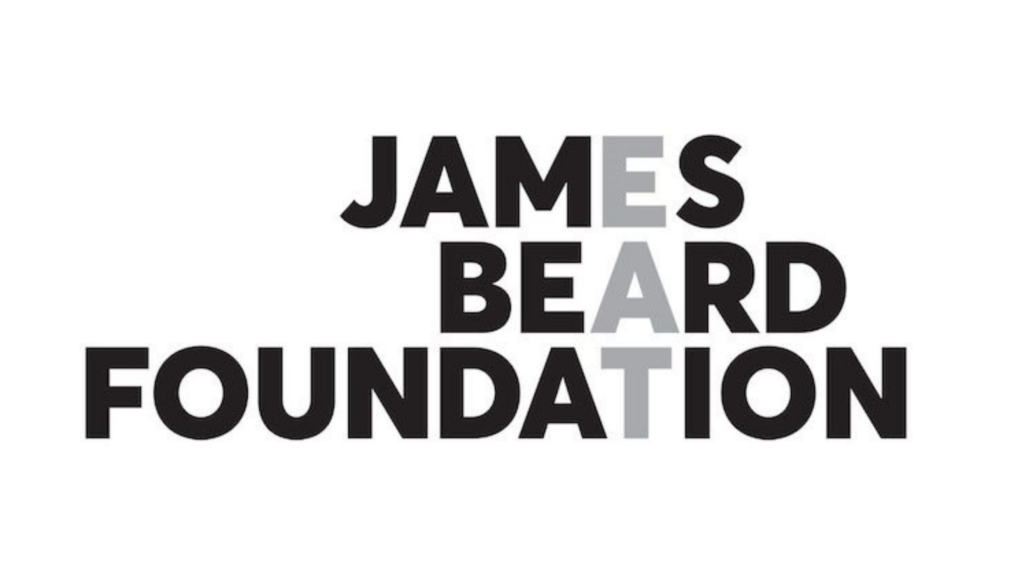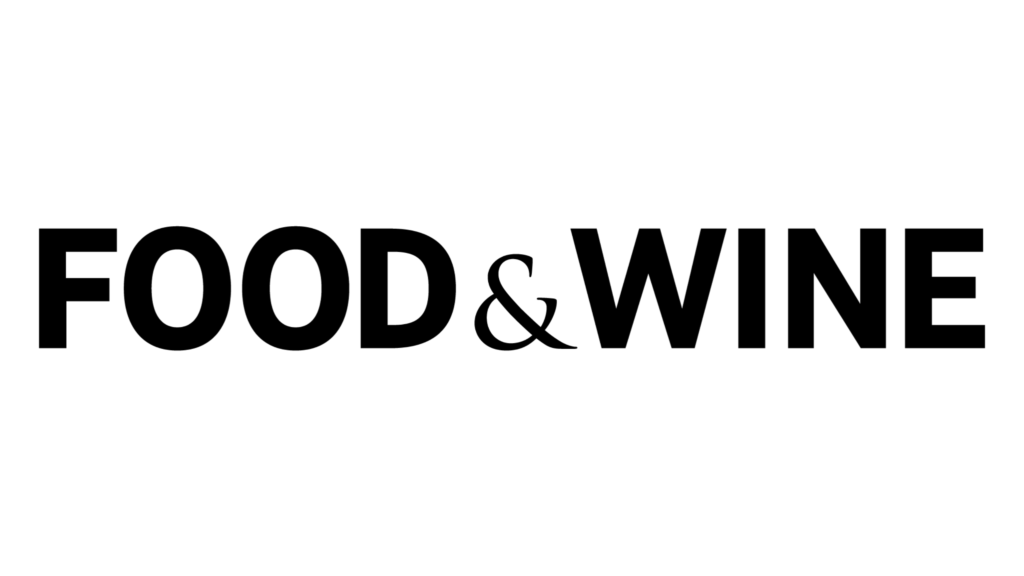 ABOUT CHEF
STUDIO
Chef Studio is an independent, production studio, that specializes in creating and producing food and cooking content for digital streaming and VOD platforms. We strive to make innovative, high-quality, creative content for people who love food.
We produce cooking tutorials, design uncommon recipe videos and develop web series where we aim to bring back the joy and magic of cooking. 
Chef Studio values and aims to encourage creativity and kindness.
In May of 2020, a video from our series on sustainable cooking was nominated for a James Beard Foundation Award.
Connect With Us
Don't Miss a Beat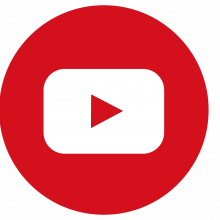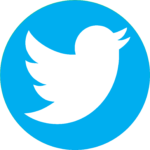 Copyright Chef Studio 2020