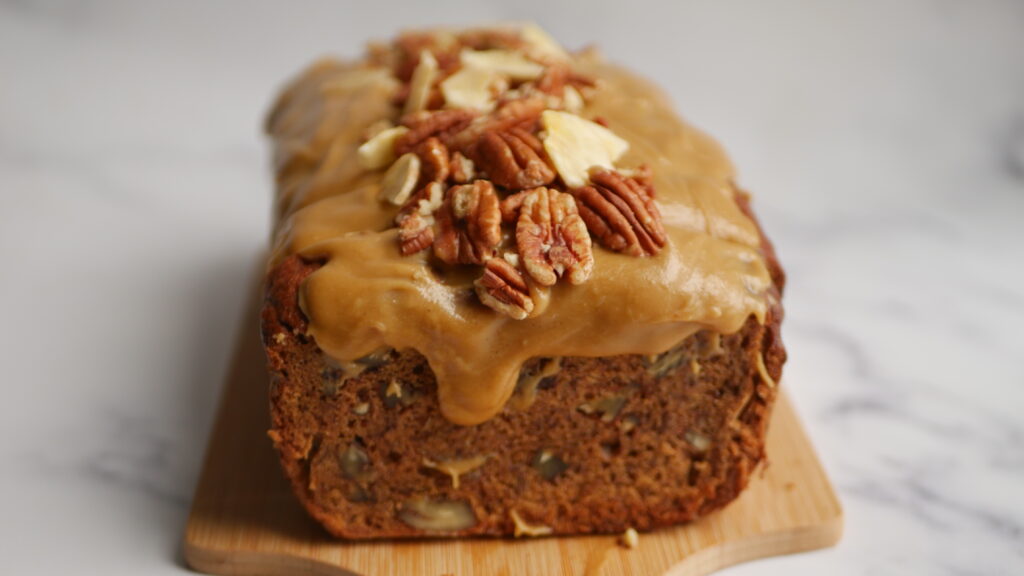 I'm showing you how to make this caramel pecan banana bread with caramel toffee sauce. Yes, it really is as delicious as it sounds.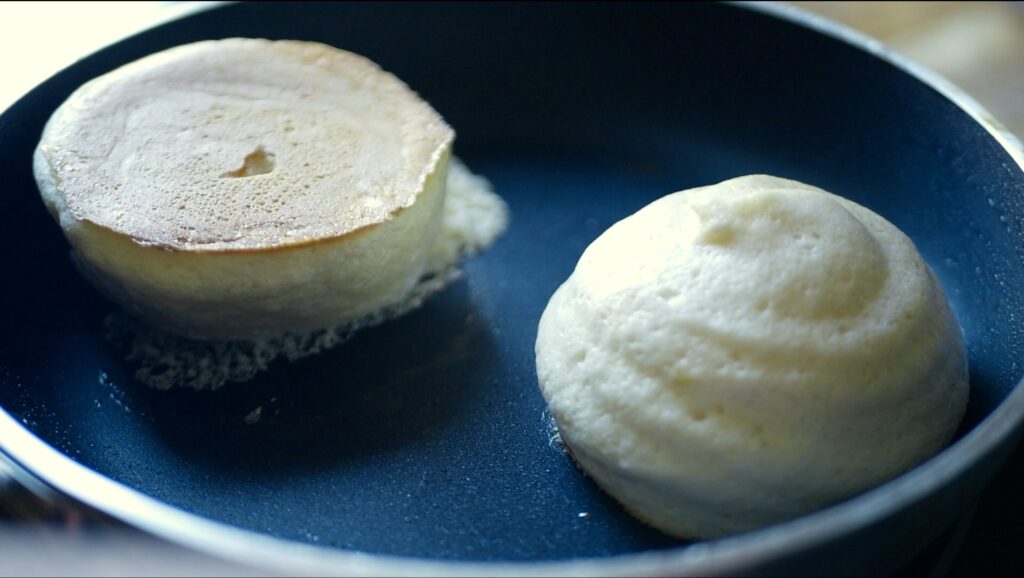 Want to know how to make fluffy Japanese souffle pancakes? I'm showing you the recipe for these super thick pancakes as well as everything I learned from spending a whole day perfecting them. They take a bit of work but the results are jiggly, super fluffy pancakes.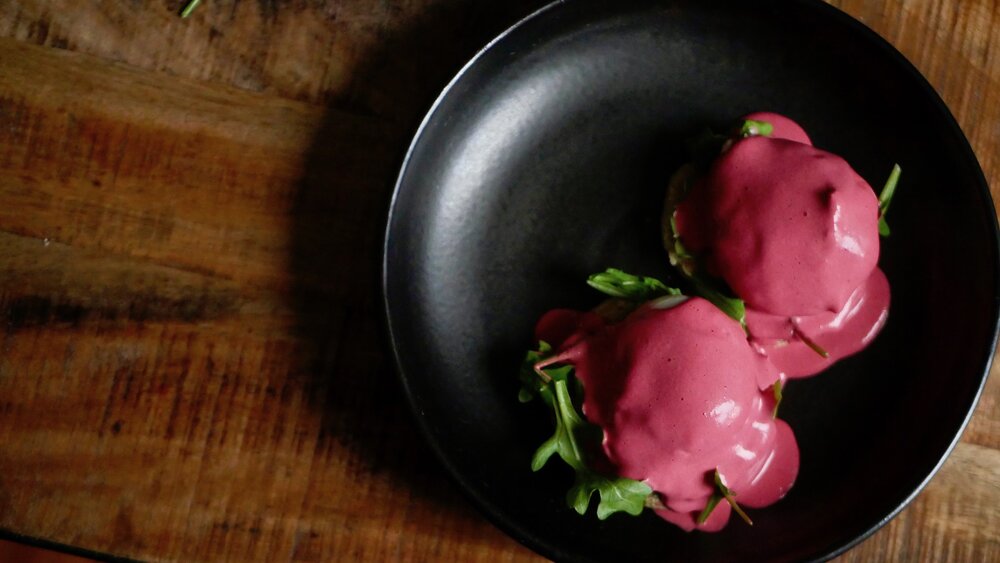 Vibrant fuchsia and enhanced with the earthy sweetness of beetroot, this beet hollandaise stands out on any plate of eggs Benedict.