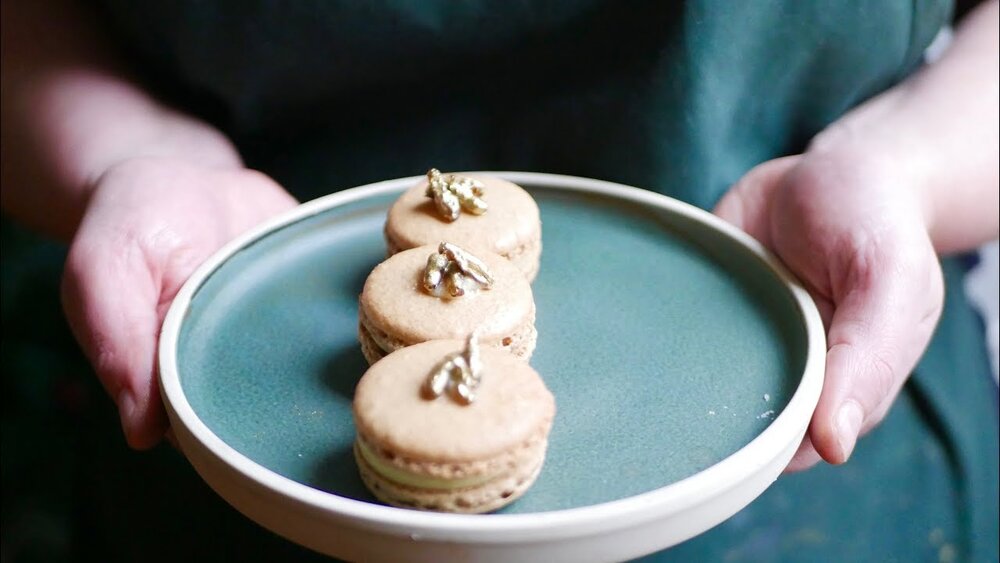 Our James Beard Foundation Award nominated video for cricket macarons.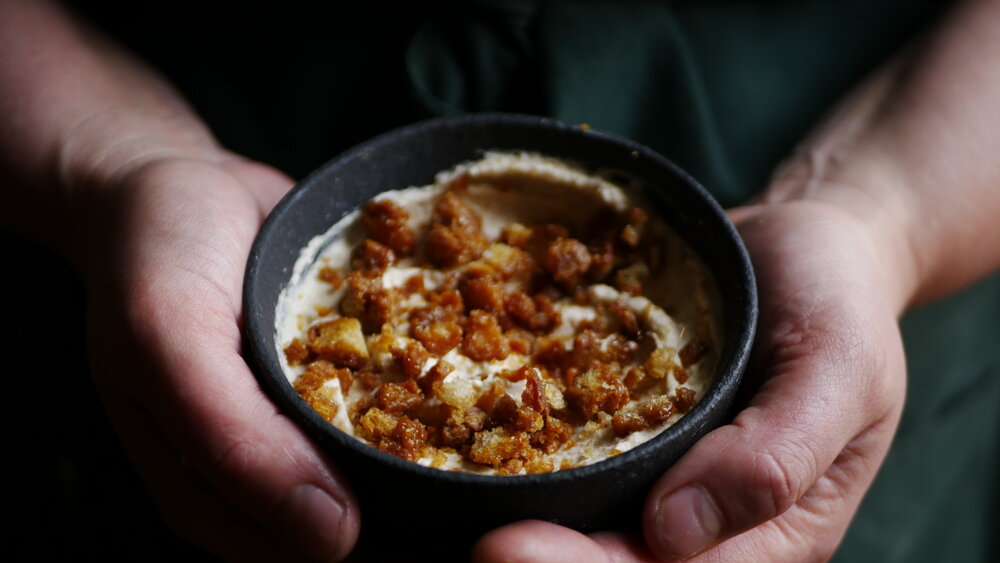 This recipe uses stale bread scraps to create a toast and caramel mousse dessert, taking something that would have normally been thrown away and giving it a second life.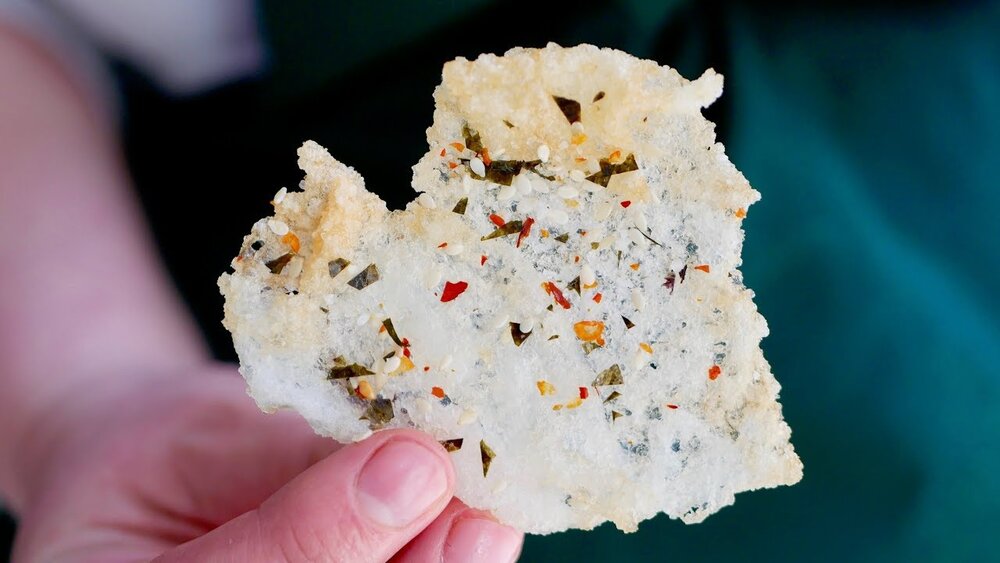 Crispy rice chips. An awesome way to use up leftover rice.